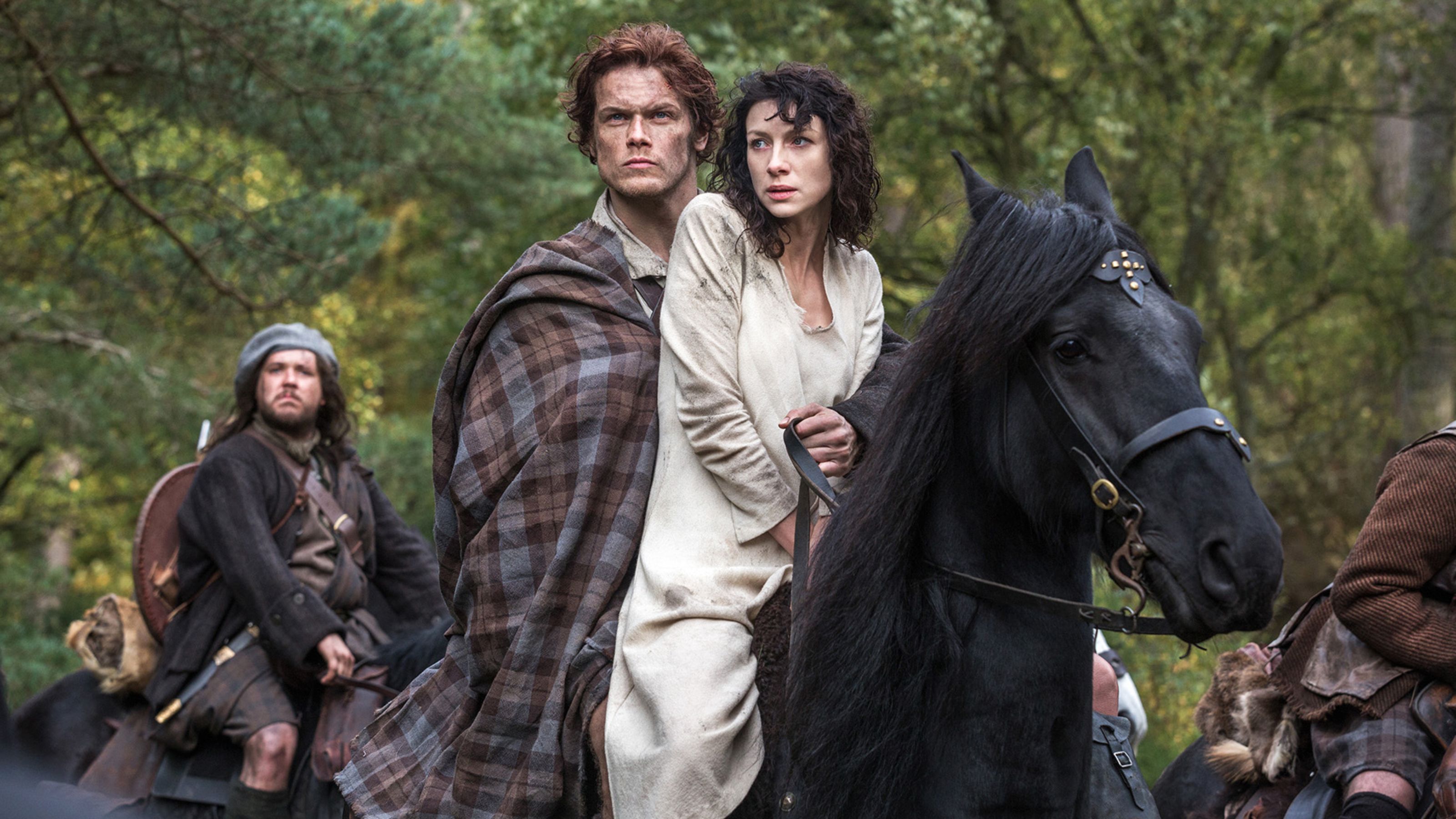 The network Stars really seems to have a lot going for it these days. One of the better highlights of the channel is the romantic fantasy drama Outlander. With amazing scenes and visuals that truly bring Scotland to life, Outlander is one of the better new shows that have been released this past year.
There's so many things going on in Outlander that it's hard to describe it. One of the best things about the show it's one of the few adaptations that stay truthfully faithful to the original source material, the novel written by Diana Gabaldon. There are little to no changes from novel to the small screen, and that's always a pleasure to see nowadays.
Another great thing about the show is the scenery. Like History Channel's Vikings, Outlander really brings out the natural elements of the show. In fact, it seems to thrive on this idea, brilliantly connection human inter raction with the nature of the Scottish highlands.
It's one of those unique shows that has everything and multiple genres.
Lead actress Caitriona Balfe is wonderfully casted as the show's heroine, Claire Randall. Her acting is superb and really brings this fascinating character to life.
What the novel lacks, the series seems to even make better. Some of the scenes in the show are just spellbinding.
However, Outlander isn't perfect.
It starts out slow and a little bumpy, but once it gets picked up, it really is interesting to watch and highly entertaining at the same time. Both history buffs and fantasy fans won't want to miss Outlander.