Here it is folks! Wildfire Reviews best 10 albums of 2015
1) Samantha Fish-Wild Heart
With a powerful voice and even more guitar, Samantha Fish is taking the world by storm. The blues singer song writer has released an album this year that's the best in her career so far with songs that will no doubt become favorites for years to come.
2) Kendrick Lamar-To Pimp a Butterfly
To Pimp a Butterfly isn't a rap album. It's a beautiful collection of songs that show extreme talent and poetry that makes Lamar so different from most rappers today. It's an album for people that hate rap to really enjoy and listen to this up and coming extremely talented musician.
3) Bring me the Horizon-That's the Spirit
These English heavy metal rockers have released an album that is defining their career. That's the Spirit is unlike anything else the band has previous done-and the result is a classic hard rock album that old and new fans will love and sink their teeth in.
The Icelandic singer songwriter has come out with one of the best albums of her career. It's a fascinating piece of work that defines who she is and where she comes from.
Although this album isn't exactly new, it's new for Ryan Adams. The result is a wonderful cover album that's done perfectly well from front to back, showing the best results from both Taylor Swift & Ryan Adams.
6) Courtney Barnett-Sometimes I think and sit, sometimes I just Sit
The best debut album of the year is by far from Australian singer song writer Courtnery Barnett. Her first record is impressive to say the least and shows a promising feature for the indie acoustic singer song writer.
Blur's been around for a while, but it's not stopping the English group from making fascinating new music. Their new cd is one of the best they've ever done with poppy tunes that are really an enjoy to listen to.
By far the best album of her career, Grimes's Art Angels takes the musician to new heights. Every song on the album is wonderfully done. It's a techno album for those that don't like the genre.
9) Dr. Dre-Straight out of Compton
After ten years, Dre has returned with an album that shows how great rap music really can be. It also shows Dre's background and how talented this musician can be when he puts in all of his talent into music and film.
10) Kacey Musgraves-Pageant Material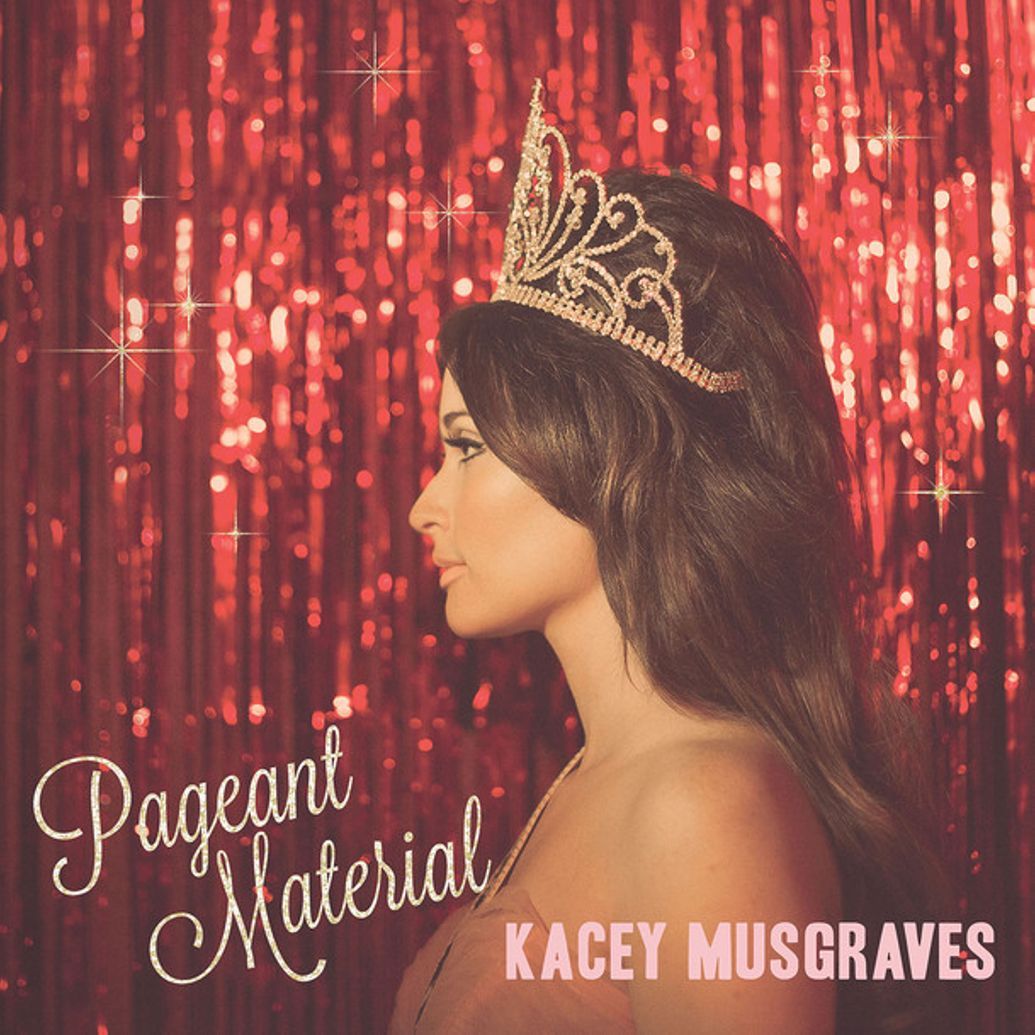 Although it isn't as great as her debut album, Pageant Material is straight classic country from the up and coming American sweetheart. Pageant Material stays true to Kacey's inner country music but also broadens her horizons lyrically.